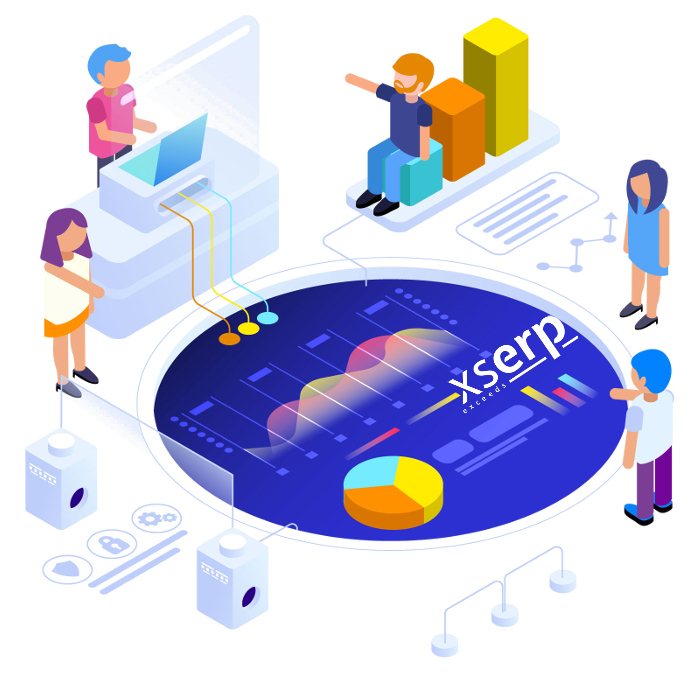 Management Made Easy
Intelligent (GST ready) xserp lets you optimise time and resources seamlessly…
ACCOUNTS
Effective dashboards &  Efficient financial entries by using our easy bill settlements.
INVENTORY
Reduce inventory leakage with tightly coupled process and enhance your revenue.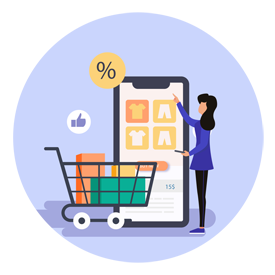 PURCHASE
Enhanced purchase decision based on the BI trends that can influence future decision.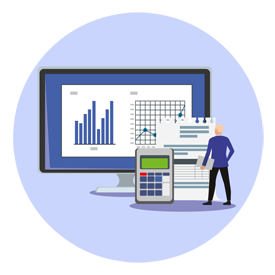 AUDIT
Our ICD plays a major role in tracking & monitoring of cost effective resources.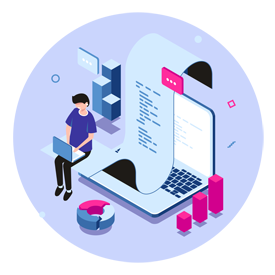 INVOICE
Create your own way of fascinating invoices with fully personalizable templates.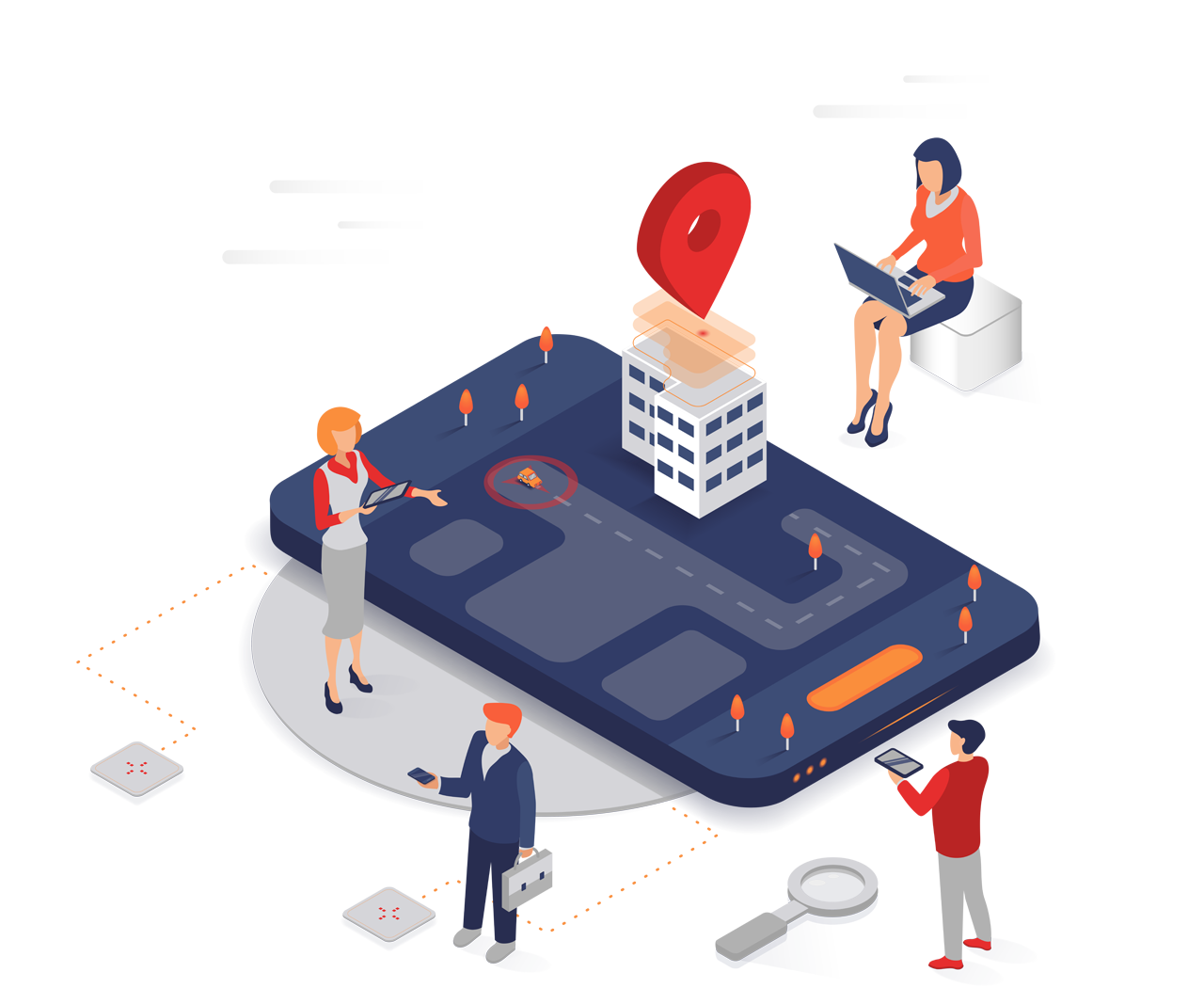 Track everything anywhere anytime
Utilize the power of cloud and get your data on your finger tips. xserp lives in the cloud so you could access it securely from your desktop, Laptop, phone or tablet.
xserp lets you track payments, manage stock, approve your POs, and more…
Your office is no longer the central hub. You can track payments, manage stock and approve your PO's etc with no need for a relic of a phone call. xserp Android application could help you with notification based on your roles.
Confidential & Secured data ensuring your peaceful sleep - every night...
Encrypted data per industry standards

Zero compromise on your data confidentiality

Our Server is located in a secure campus

Single version of truth – one central view of your data

Your sensitive data is 'yours' always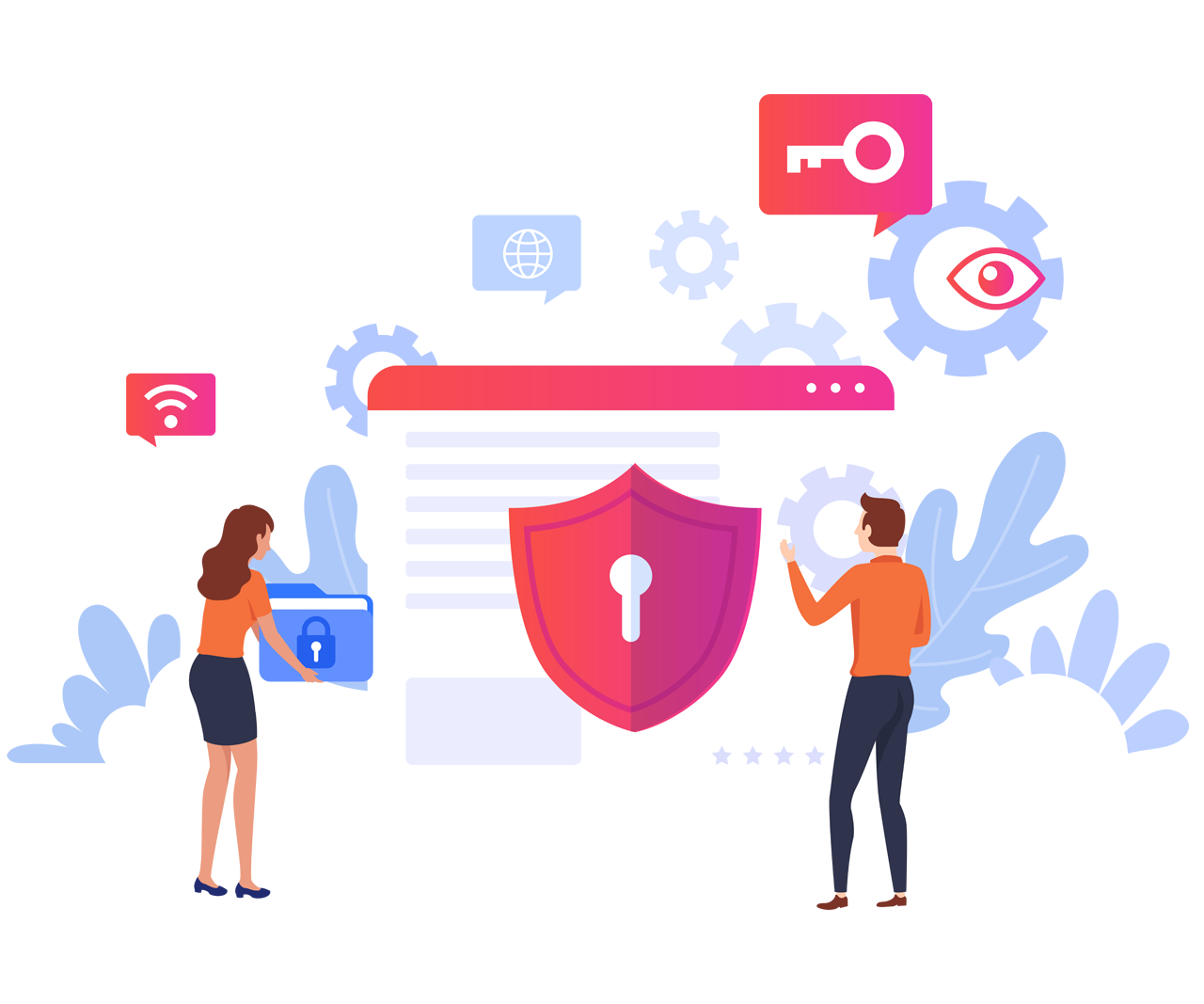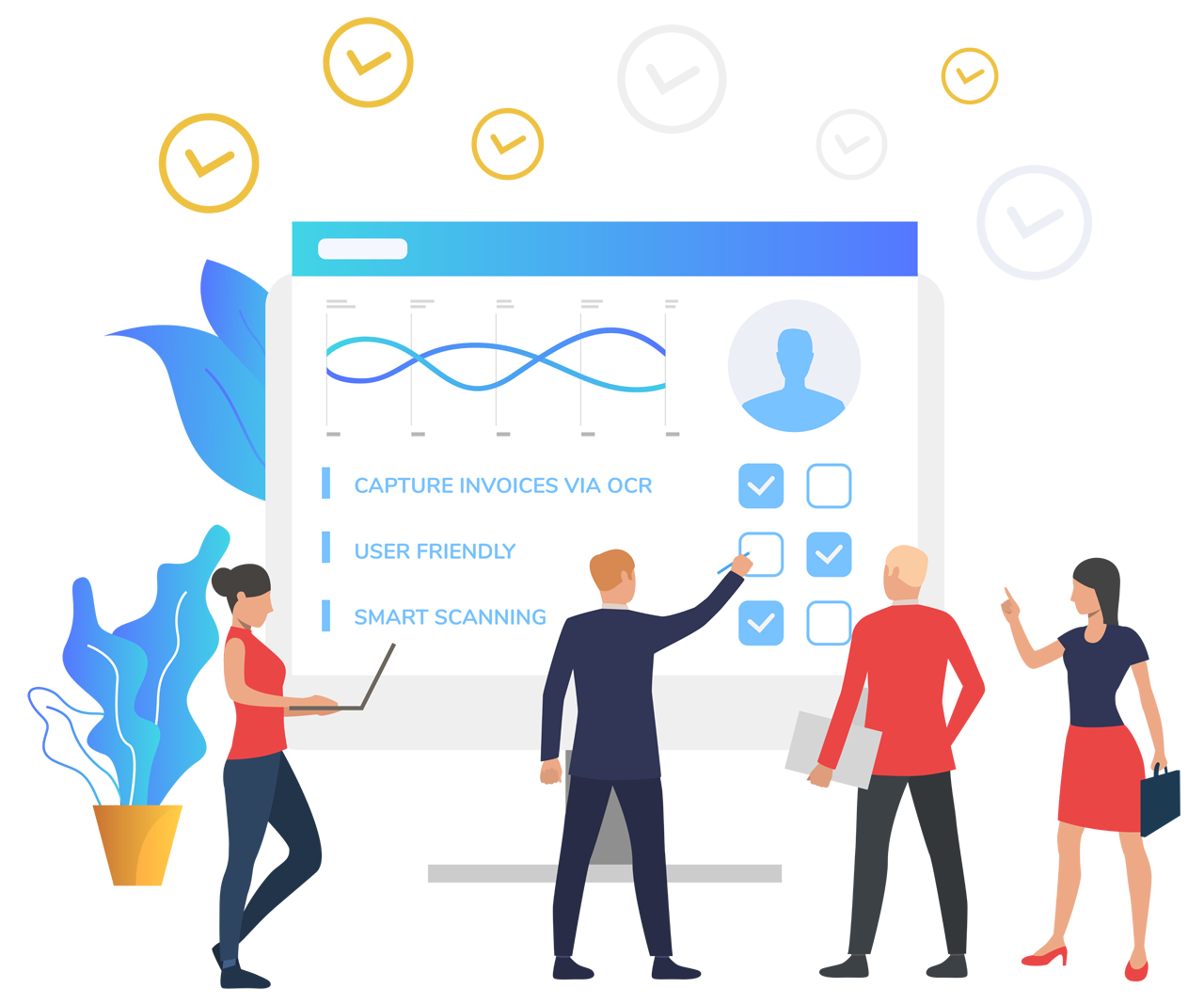 xserp – Agile, Intuitive and Friendly...
User-friendly. Built based on real world user inputs, xserp is very much user-friendly and easy-to-use ERP tool.

Get rid of training costs. User-friendly operations that even a new employee of your organization can use xserp with ease.

OCR-enabled. Capture physical invoices through OCR Smart Scanning. xserp reads your uploaded bills perfectly and brings down typing and other manual work considerably.
Support Services to ease your pain
xsassist Support. Enjoy absolute peace of mind with xsassist
our team equips extra uphold to handle your day to day activities. Whether you are away or held up with a critical task, our team will step in when you need us. Right from invoice creation to client follow-up, we will support you to accomplish diverse tasks.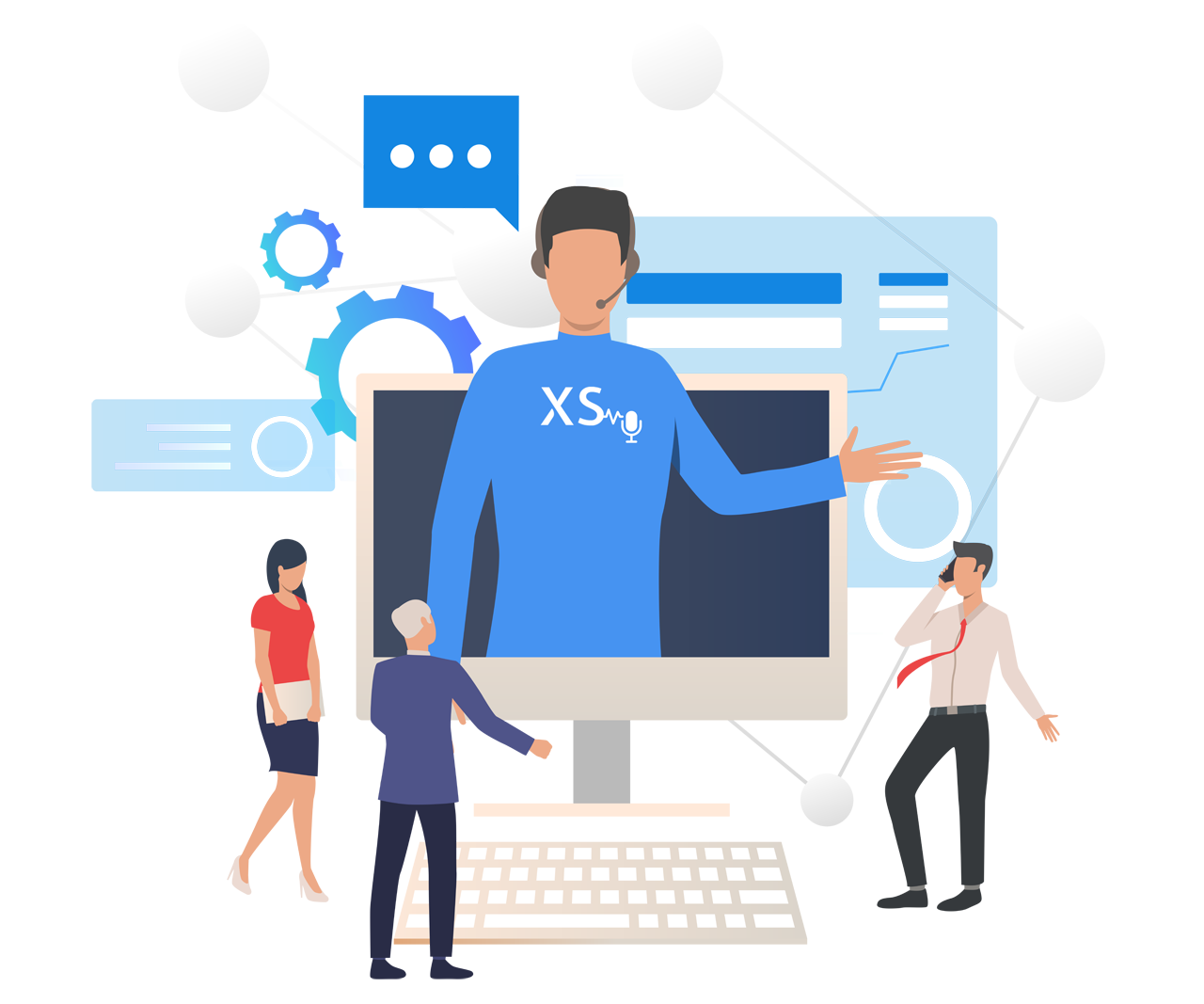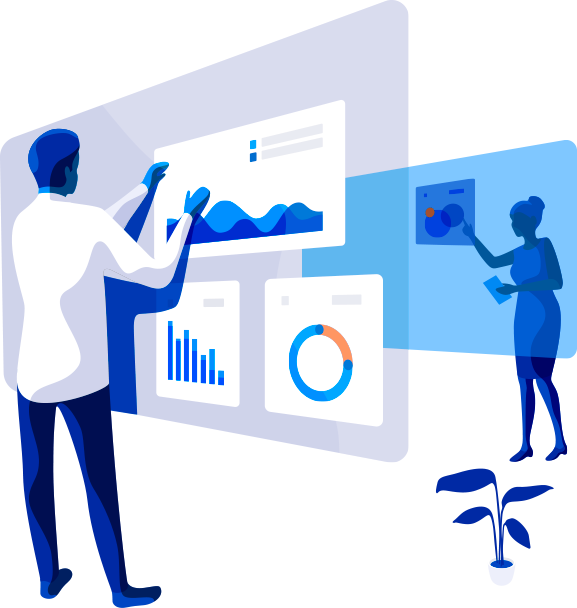 Accelerate & thrive with Real time Insights...
Small and mid-size companies have unique requirements. While many ERPs have shortcomings, xserp fills that gap. We possess relevant expertise and experience to meet your demands. We have successfully implemented our CLOUD ERP for many SME companies. We let you gain control of your workflows and boost your business growth immensely. xserp is built to monitor and manage all your departments through an inline workflow.
Just What You Need
xserp comes up with configurable option to setup your own company flow to better use the system. When businesses require more intensive operation you could configure based on industry best practices. Use only the modules you require and xserp is scalable for next generation requirements.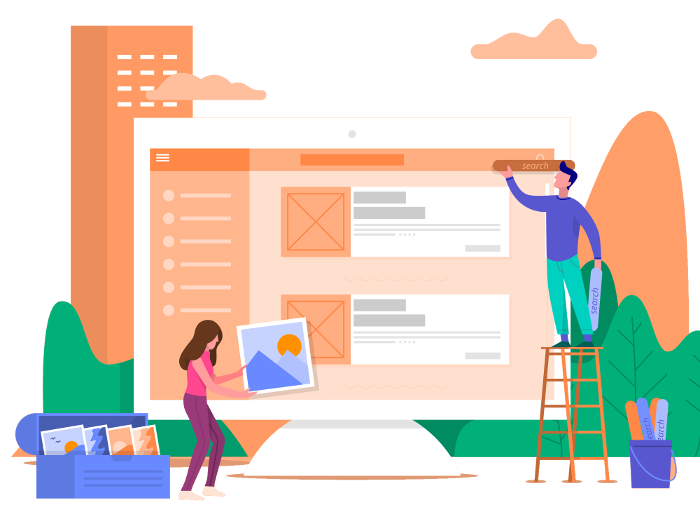 Why choose xserp?
Zero Setup Cost *up to 10 users
Access anywhere, any time
Regulatory compliance and security
Custom-built and scalable system
Actionable insights and better decision-making
Real-time visibility into your operations
Powerful reporting and forecasting tools
Build Your Own report